We Buy Toys!
Over 27 years in the business and counting! we are located in Dover, Delaware. We carry a wide range of collectibles including Action Figures, Toys, Comics, Pokémon and more...
We are always buying!!
find us on Facebook
---
Store pick up
To ensure your order is not cancelled, please utilize the available shipping options if you do not plan on picking up your order.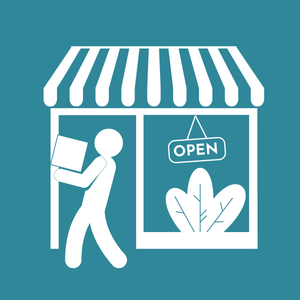 Store Pick up is available at no charge!!
Get your goodies ASAP with our Store Pick up option! Please only select this option if you intend on actually picking your items up, Orders that choose this option with no intentions of picking up will be placed on hold until either shipping is paid or a cancel request is submitted
Thank you for helping THEY'RE ACTION FIGURES become what we are today!